Description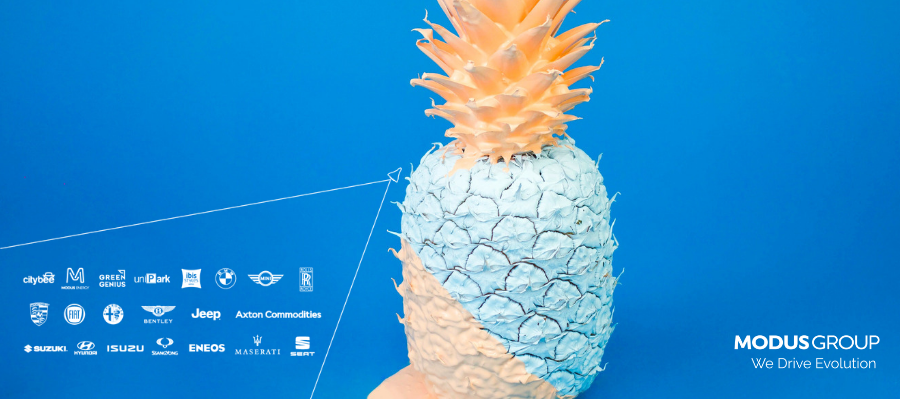 We are an international organisation currently operating in Lithuania, Latvia, Estonia, Spain, Poland and Belarus. Established in 1993, today we offer a great variety of different businesses and investment opportunities in the fields of renewable energy, mobility services, auto business and real estate. The brands that we have launched, while very different and unique all follow the same key guidelines: they are all about investing into the future, working smart and trusting green.

You may think that finance is only banks, budgets, and Excel. Not here. Work at Modus Group Finance team is made of 50% analytics and 50% implementation of non-standard decisions. The financial vision of Modus Group is "really tasty" and the projects we undertake have no geographical boundaries. If you agree that finance can be "tasty", join us!

As a Financial Analyst, you will focus on the transition to IFRS. It means, you will be responsible for the preparation of consolidated financial statements, you provide analysis of differences between VAS and IFRS and act as a primary point of contact and a subject matter expert with auditors and accountants.
Requirements
To be our perfect fit we expect you to:
Hold a university degree in finance, economics, accounting or other related areas;
Have 3-4 years of experience in financial analysis or accounting (experience in bank, group of companies or consulting company - would be an advantage;
You are familiar with taxation system in Lithuania and IFRS;
Be good at analytical thinking and have a creative point of view;
Have excellent skills of using Excel;
Be fluent in Business English (understanding Russian language is an advantage);
Lead the projects, work in a team and feel comfortable in the dynamic environment.
Benefits
Here is what to expect from the day you join our team onwards:
How about working from a cafe or your own living room? Here at Modus Group you can work from anywhere (as long as it is compatible with our customers and your direct manager is informed);
Competitive pay and great, unique variety of benefits;
Highest quality training and development programs - all designed to suit your pace and time. Porsche or Bentley way of working, Accor hotel standards or business development strategies from the world trend conferences, all is on the menu;
A network for sharing knowledge and best practices among colleagues and experts from different sectors and countries;
Career opportunities within the businesses of the Group – no country is too far, no business is unfamiliar, no position is too high;
A modern and lively office, with attentively designed areas for every moment of your work day whether it is a productive work, relaxation, collaboration or a chit-chat;
And most important - freedom to think outside the box, create and realize your ideas.